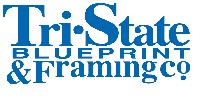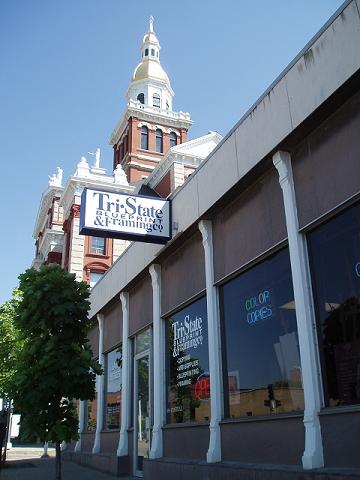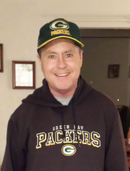 In Memory
Tri-State Blueprint, a division of Rapids Reproductions, lost a valued employee and true friend when Mark Delaney lost his courageous battle with lung cancer July 9, 2014.
Mark managed the Dubuque location for the past 17 years. He was a true conversationalist. Very few customers could get out of the store without Mark learning their name and a little bit about their personal life, business or who they shared as acquaintances. He truly cared about people and their well-being more than his own. This "gift of gab" helped Mark develop friendships immediately and kept him truly connected to his hometown of Dubuque.
Mark took great pride in being a lifelong Dubuquer. He was an avid bowler in many of the premier leagues and once bowled a perfect 300. Softball was another love of Mark's. He would describe himself as "deceptive left handed pitcher with a sneaky fastball". He was ultimately enshrined into Dubuque's Fastpitch Softball Hall of Fame. He truly loved all sports including his beloved Yankees and Packers. As much success as Mark had athletically, his true love and pride were his two daughters Lynn and Amanda and his great grandchildren. He couldn't wait to share stories about what was happening in their lives and the excitement about a potential visit down to the office.
A personality like Mark's is not easily replaced and he will be greatly missed by his co-workers and customers alike. A memorial fund has been established in his name.
Dubuque, Iowa.
We are here for your Framing and printing needs.

Tri-State Blueprint & Framing has been serving downtown Dubuque since 1942. Tri-State services include; Framing, Art Supplies, Copying, Blueprinting, Large Format Printing and much more!
If you are interested in filling out a credit application please complete the Application.